A Licensed and Insured Pool Contractor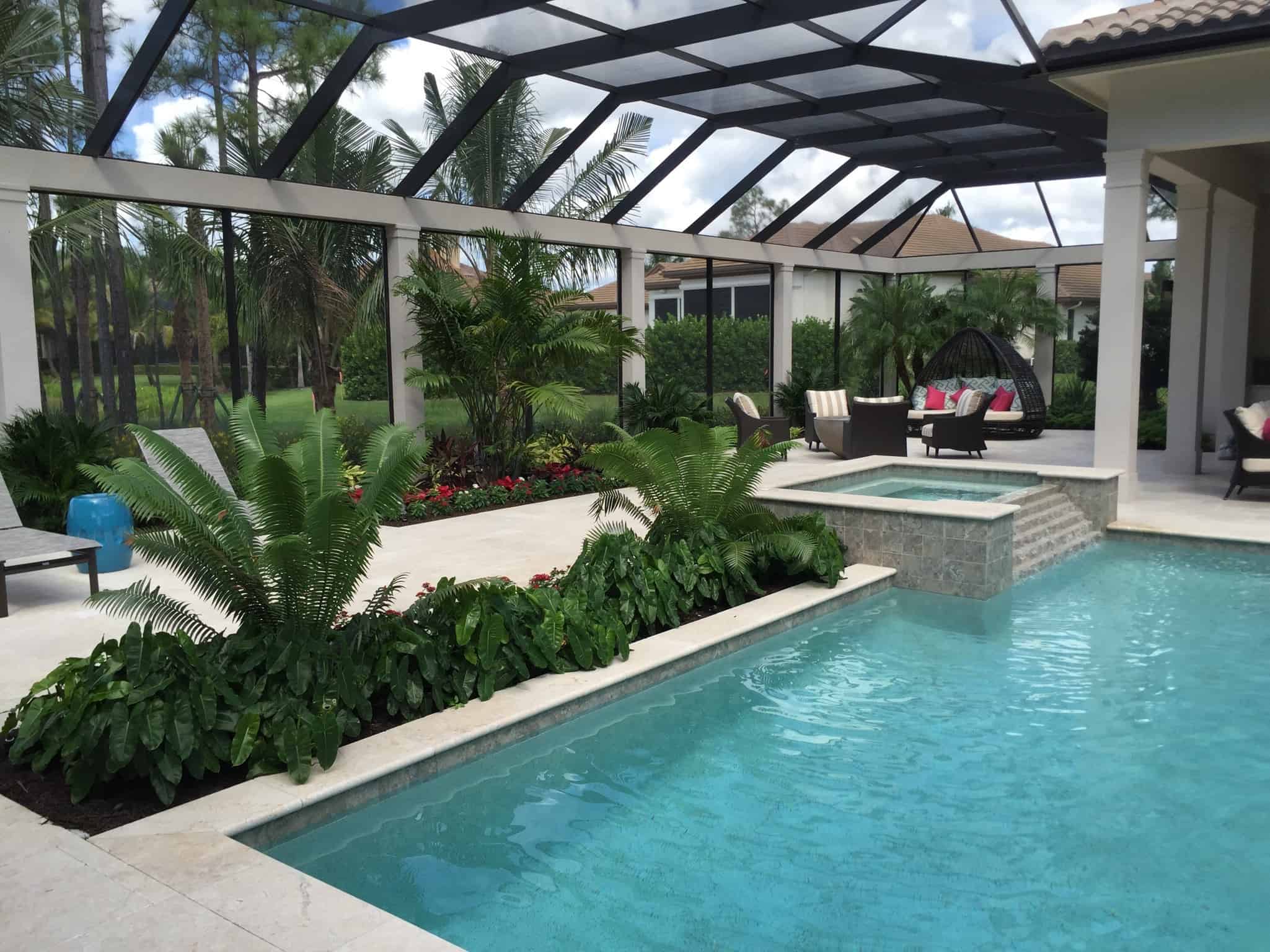 Hire a Pool Contractor That Can Create the Pool You Have Always Dreamt Of.
There are so many pool contractor companies in Lee and Collier Counties that determining a difference between one from another can be daunting. At Accurate Pools in Naples, Fort Myers and Cape Coral, we begin by investing more time to discuss your preferences and overall backyard vision before we ever break ground. Understanding your overall vision helps up determine a plan to meet your ultimate goal. We can create your dream backyard retreat in stages or all at one time. We have five companies that are geared to make your backyard vision a reality.
Learn About The Accurate and More Family of Companies Here
Once you describe your overall goals and desires, A project manager will be assigned to your pool design and fabrication. You will be invited to our design center where you will decide all colors and materials used to create your pool and deck. Unlike other companies, we make it a priority to capture the perfect design to complement the rest of your home and outdoor entertaining space.
The Deep Commitment to the Latest in Technology and Quality Construction
We go further than most pool fabricating companies, we build low maintenance pools that include the latest in self chlorination, BlueTooth controls and state of the art pumps and robotic cleaners. The pools of today are as advanced as the cars you drive. At Accurate Pools, we keep up with the latest in pool technology.
Accurate and More understands that your entertaining area is more than just a backyard. It's your personal escape from the pressures that surround you. We construct your pool and outdoor features with all the care you'd expect from a luxury homebuilder. Our expert, fully licensed and insured pool construction team are here to work with you every step of the way. We offer daily inspections with constant communication with you on every detail of construction.