Commercial Pool Renovation (239)230-1266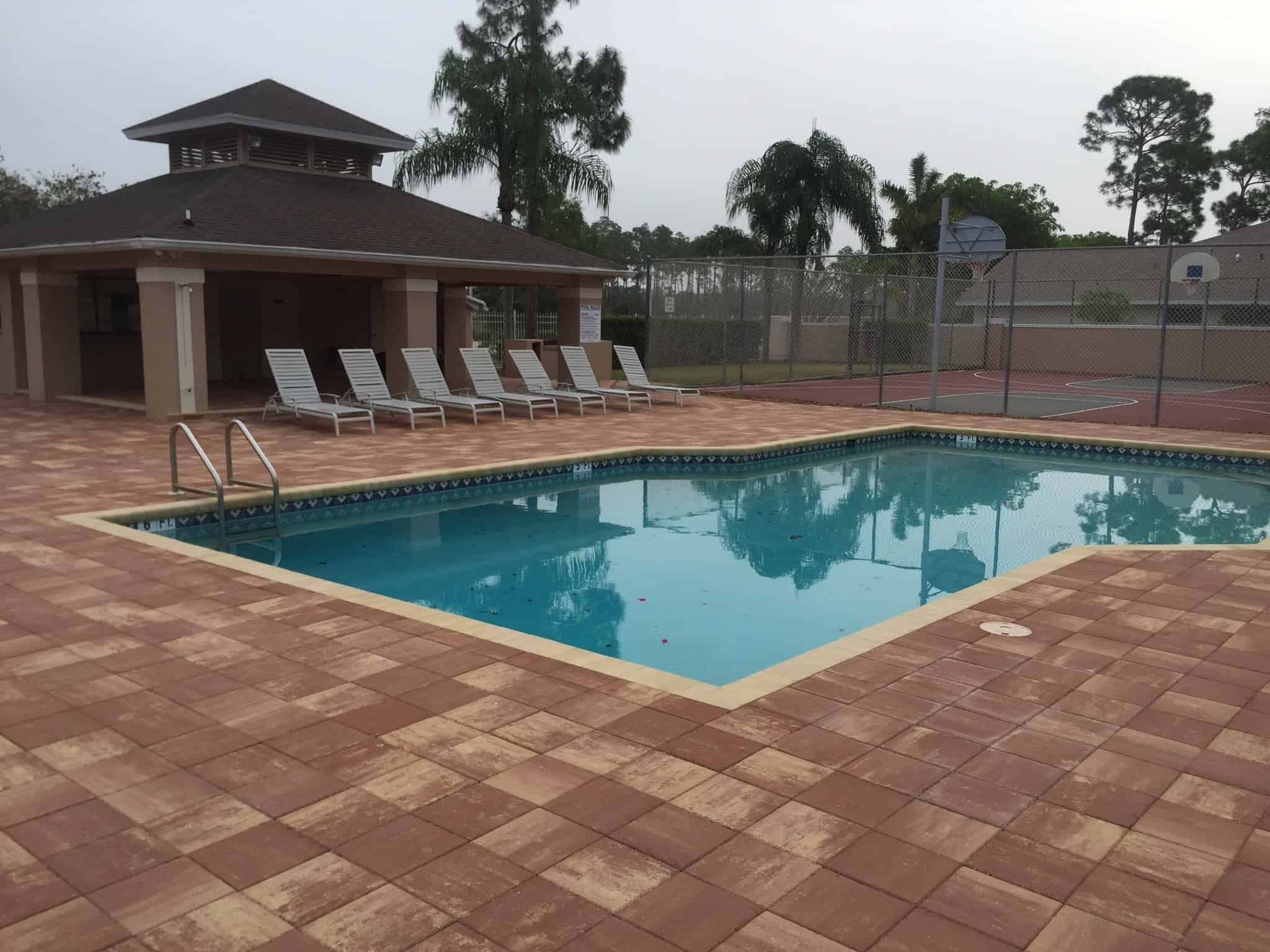 Hire a Commercial Pool Remodeler That Can Restore or Rebuild Your Community Commercial Pool
There are so many Commercial Pool restoration companies in Lee and Collier Counties that determining a difference between one from another can be daunting. At Accurate Pools in Naples, Bonita Springs, Fort Myers and Cape Coral, we work with a vast number of Home Owner Associations and are preferred vendors for almost all the Condo communities off Gulfshore Boulevard. Call us and see if we have your community or neighborhood on record as a preferred vendor.
Learn About The Accurate and More Family of Companies Here
The Deep Commitment to the Latest in Technology and Quality Construction
We go further than most commercial pool restoration companies, we renovate low maintenance commercial pools that include the latest in self chlorination, Bluetooth controls and state of the art pumps and robotic cleaners. The commercial pools of today are as advanced as the cars you drive. At Accurate Pools, we keep up with the latest in commercial pool technology.
Accurate and More understands that your pool area is more than just a community pool. It's where residents socialize and escape from the pressures that surround them. We remodel your commercial pool and outdoor features with all the care you'd expect from a luxury resort pool contractor. Our expert, fully licensed and insured commercial pool renovation team are here to work with you every step of the way. We offer daily inspections with constant communication with you on every detail of restoration.
Contact Us To Resurface or Restore Your Community Swimming Pool